Lawn care services are becoming increasingly popular as more and more people are opting to outsource this task. A well-manicured lawn can not only improve the look of your home but also add value to your property. In this article, we'll explore the pros and cons of using lawn care services, so you can make an informed decision.
| Service | Price Range |
| --- | --- |
| Lawn mowing (small yard) | $30 – $40 |
| Lawn mowing (medium yard) | $40 – $50 |
| Lawn mowing (large yard) | $50 – $60 |
| Edging | $15 – $25 |
| Weed control | $25 – $40 |
| Fertilization | $30 – $50 |
| Aeration | $40 – $60 |
| Seeding | $50 – $80 |
| Hedge trimming | $20 – $40 |
| Tree pruning | $50 – $100 |
| Leaf removal | $40 – $60 |
| Irrigation system repair | $50 – $100 |
Pros:
Saves Time: Maintaining a lawn takes a lot of time and effort. Lawn care services can free up your time to focus on other tasks or hobbies.
Expertise: Lawn care professionals have the expertise and knowledge to keep your lawn healthy and looking great. They know how to properly mow, fertilize, and water your lawn to promote growth and prevent disease.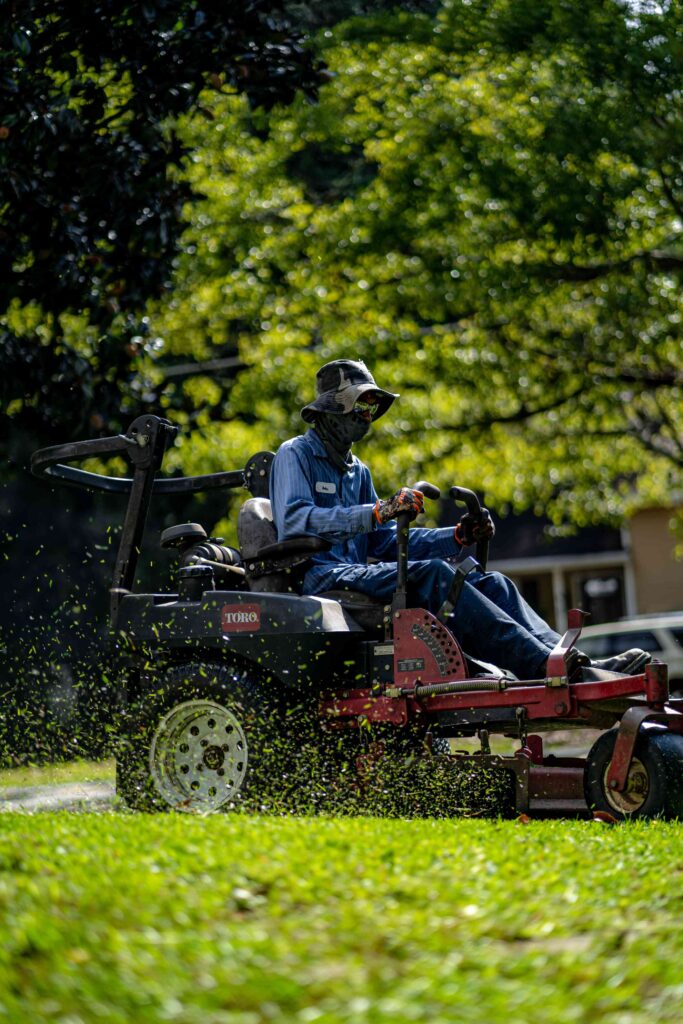 Consistency: Lawn care services ensure that your lawn is consistently well-maintained. This means that you can enjoy a lush, green lawn all year round without having to worry about it.
Equipment: Lawn care services have the equipment and tools necessary to do the job right. This includes lawnmowers, fertilizers, and other specialized tools. This can be especially beneficial if you don't have the space or funds to purchase and maintain the equipment yourself.
Convenience: With lawn care services, you don't have to worry about the physical labor involved in maintaining your lawn. You can simply sit back and enjoy the results of their work.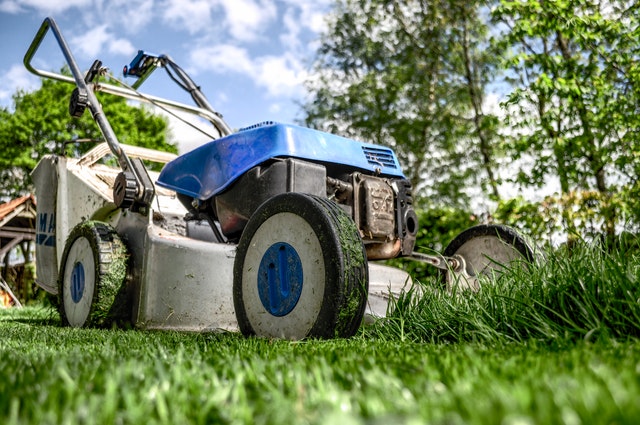 Cons:
Cost: Lawn care services can be expensive, especially if you have a large lawn. The cost of the service will depend on the size of your lawn and the frequency of the visits.
Chemicals: Some lawn care companies use chemicals to maintain the lawn, which can be harmful to the environment and your family. You should always ask about the chemicals they use and make sure that they are safe and environmentally friendly.
Scheduling: Lawn care services may have limited availability, so it can be difficult to schedule them at a time that is convenient for you.
Quality: While most lawn care services do a great job, there are some that are not as reliable or professional. You'll want to do your research and choose a reputable company that has good reviews from previous customers.
Conclusion,
Lawn care services can be a great option for those who want a well-manicured lawn without having to put in the time and effort themselves. However, it is important to consider the cost and make sure that the services provided are of high quality and environmentally friendly. With the right lawn care service, you can enjoy a beautiful lawn without having to worry about the upkeep.